CHARACTER DESIGN
TYPE:
Concept design and 3D modeling

CLIENT:
N/A

TEAM:
Me
CONCEPTS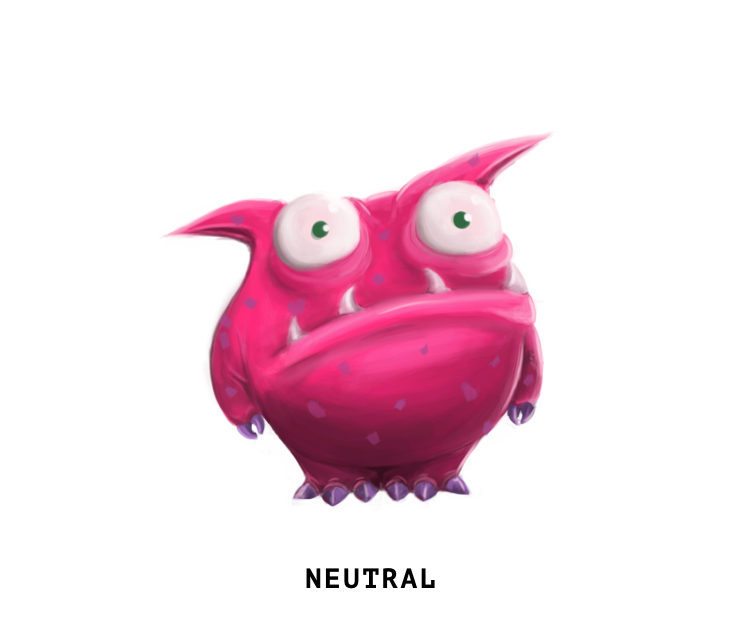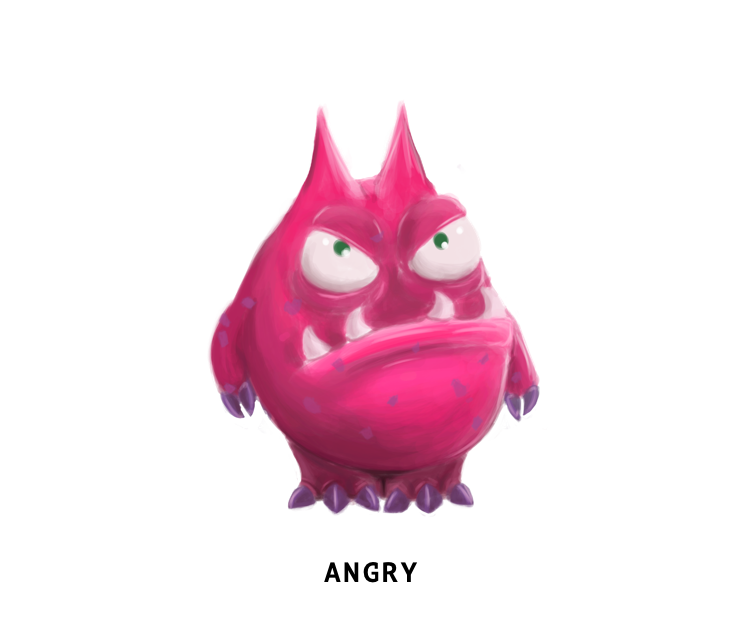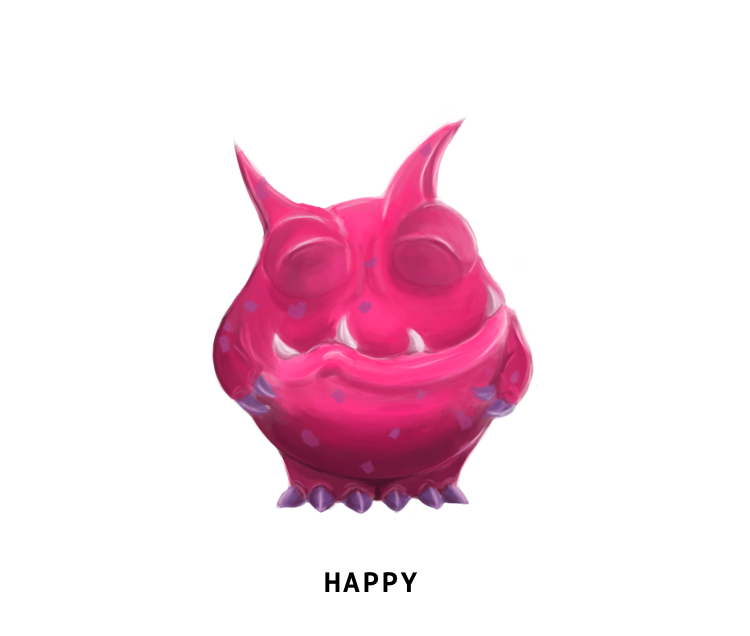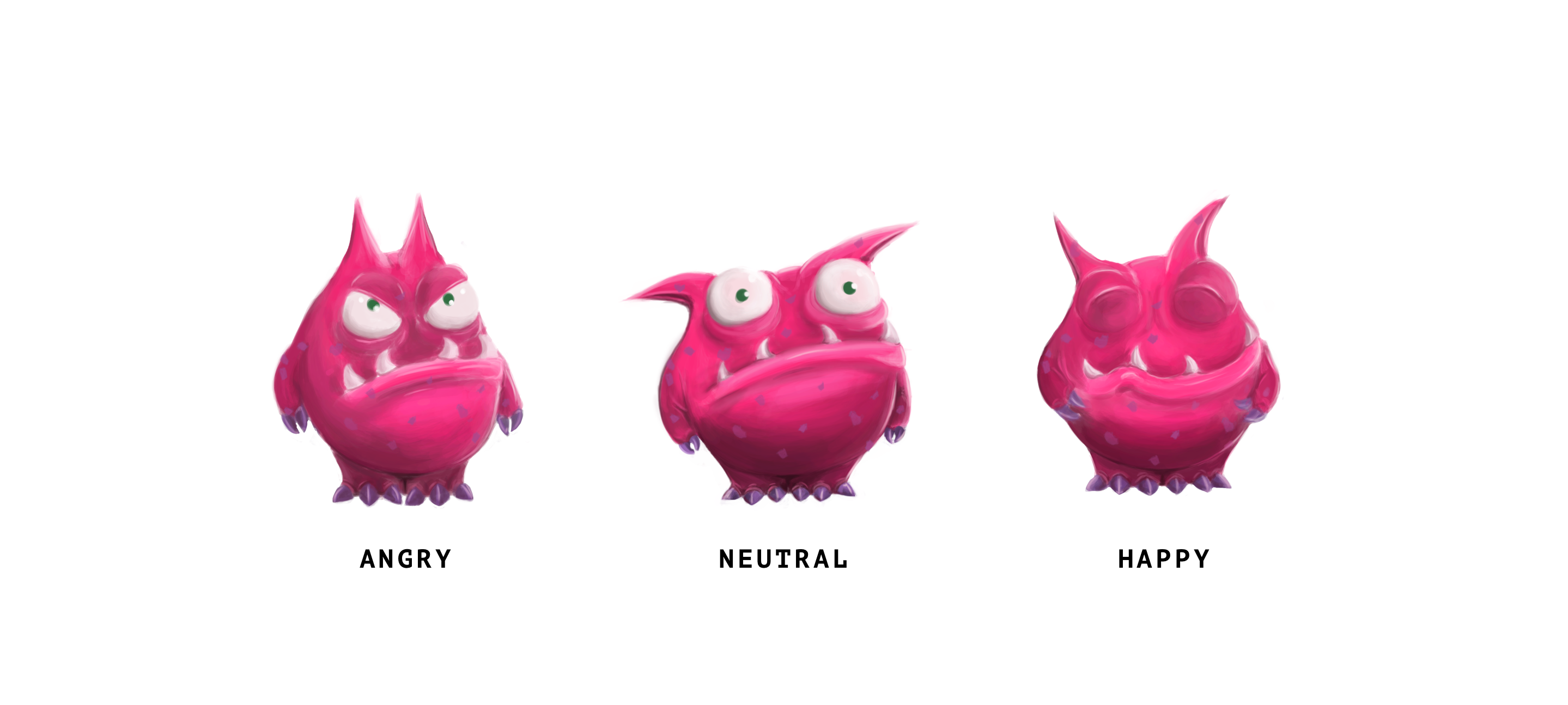 3D-MODEL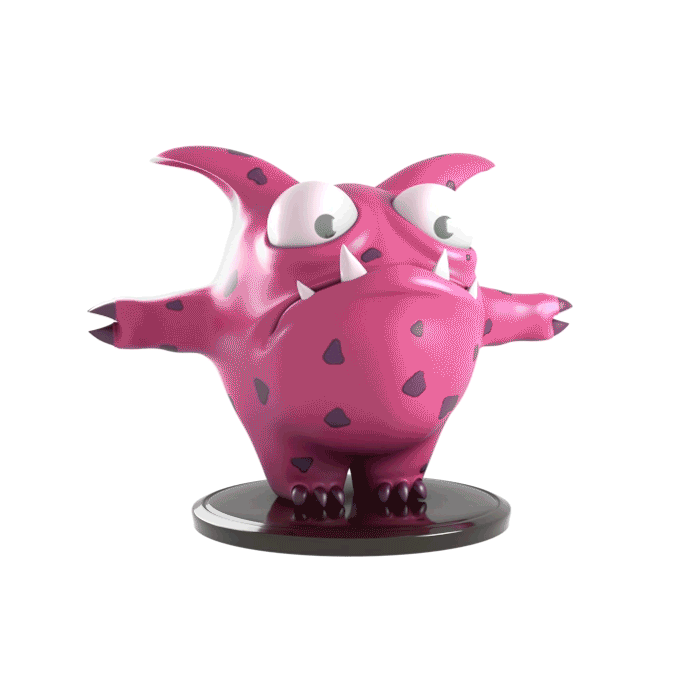 INT3 SOFTWARE
TYPE:
Branding

CLIENT:
INT3 Software
TEAM:
Me & Max Thunberg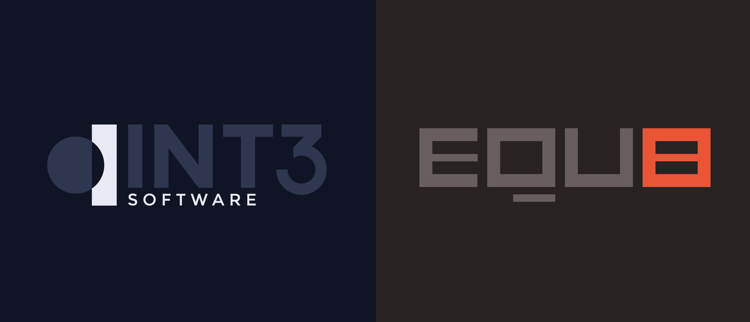 SUMMARY:
The newly started company INT3 Software needed a new visual identity, a website and prints. They also wanted us to come up with a name for their product, an anti-cheat engine. This led to two different visual identities, one for the company and one for their product, which differentiates from the company, but at the same time, has some recognizable elements.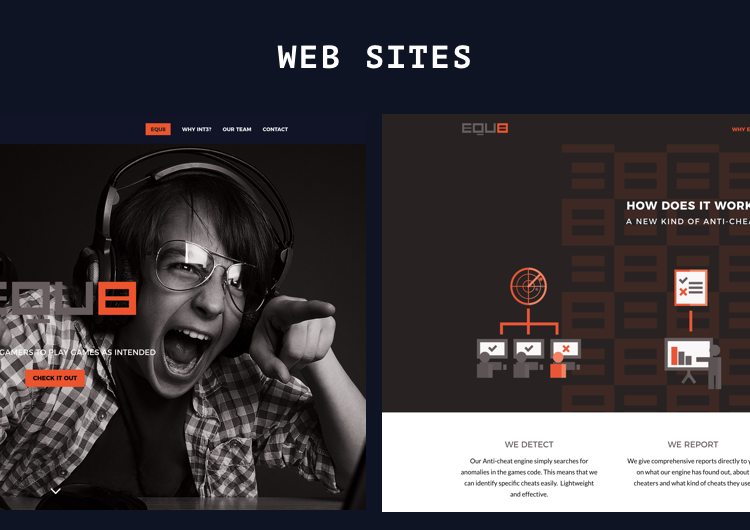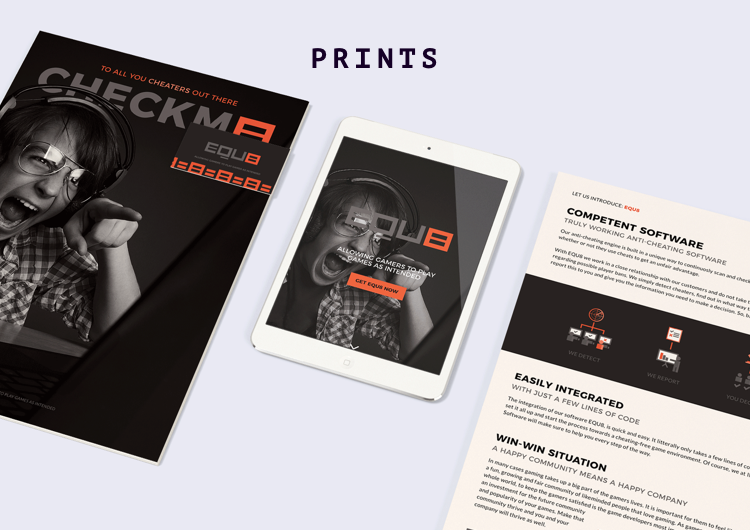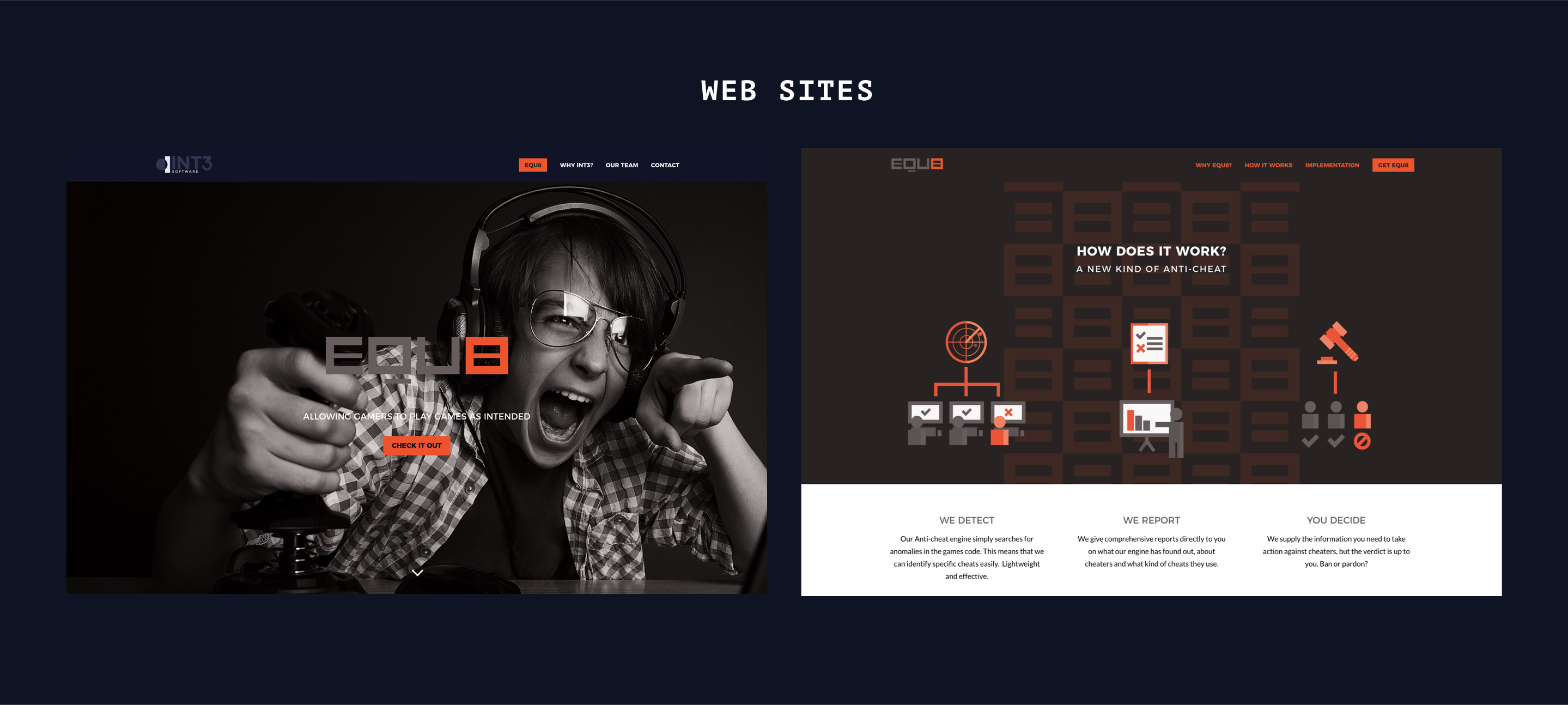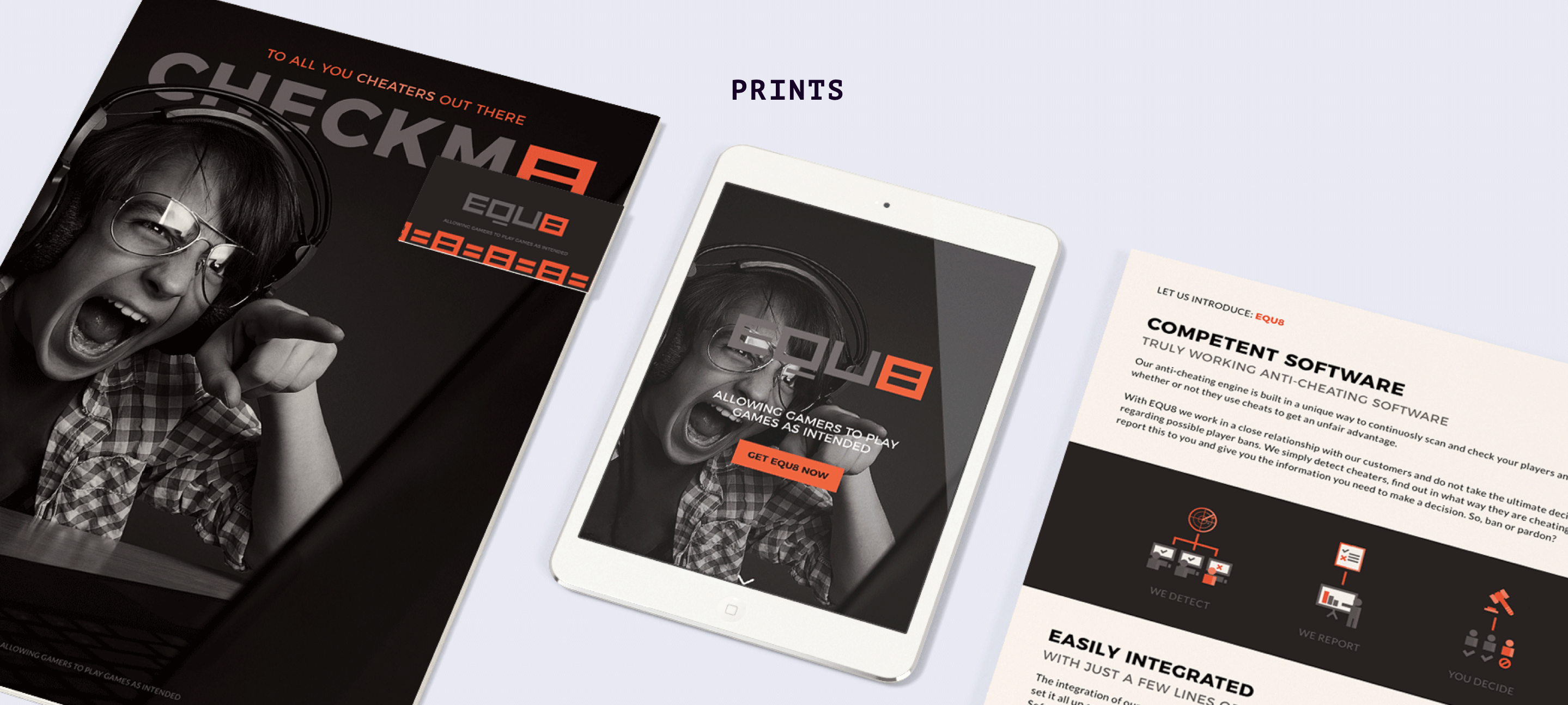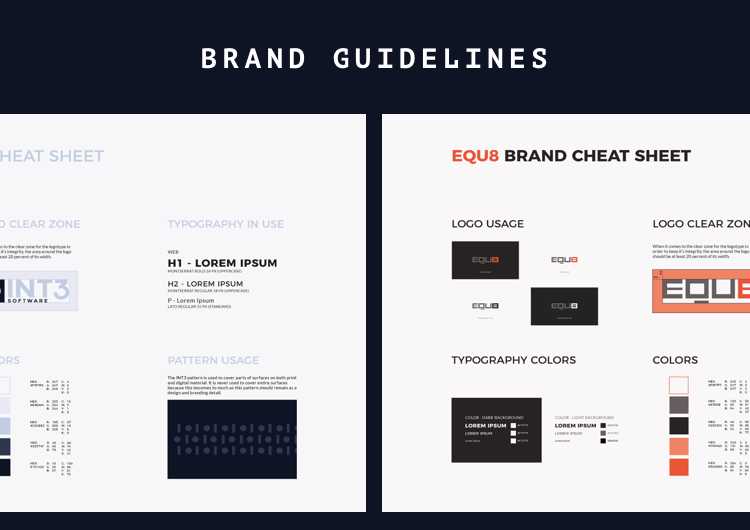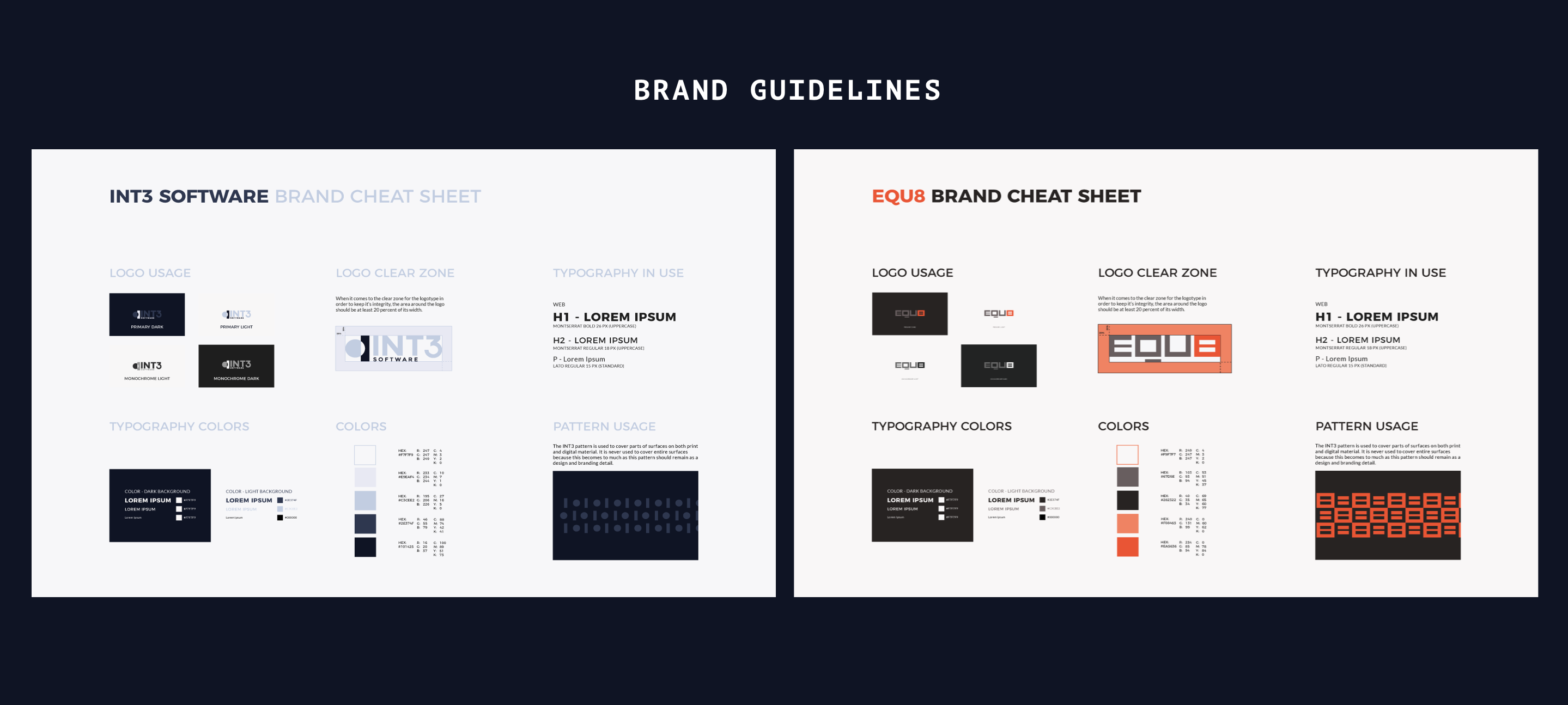 MILETOS
TYPE:
Freelance Web Design

CLIENT:
Miletos
TEAM:
Me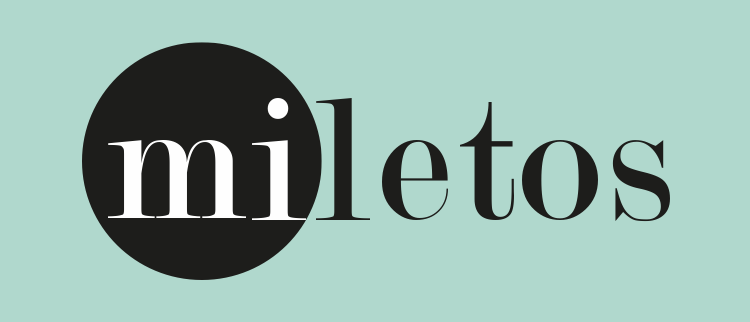 SUMMARY:
Miletos needed a simple informative website that could represent the firm on the web. The client did not want to show too much yet, because of competitors, so the site needed to be very simple, yet serve as a good representation of the firms service. I Created a simple, easily navigated website, using the already existing logo, some icons that I created for this and some additional colors to help the brand.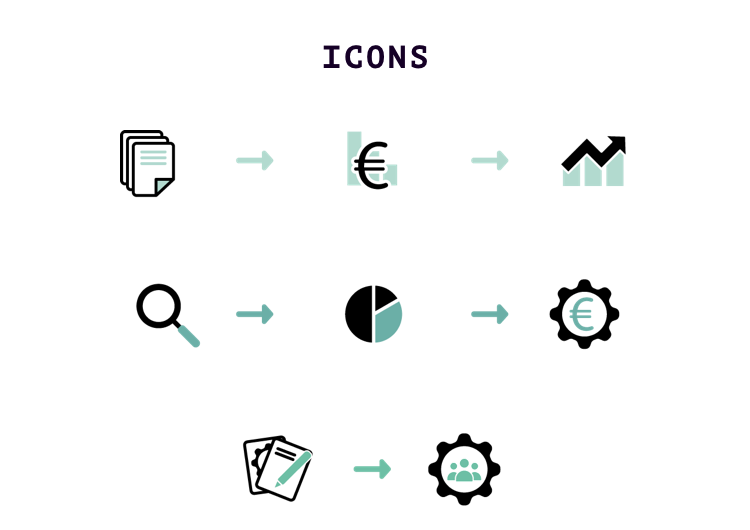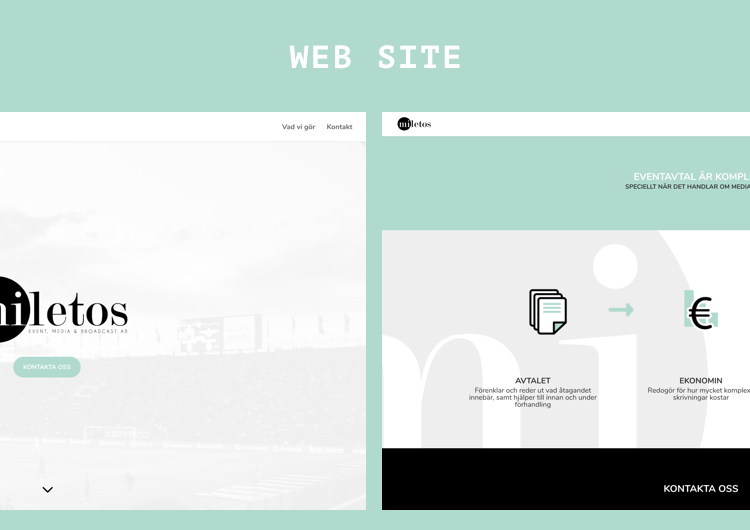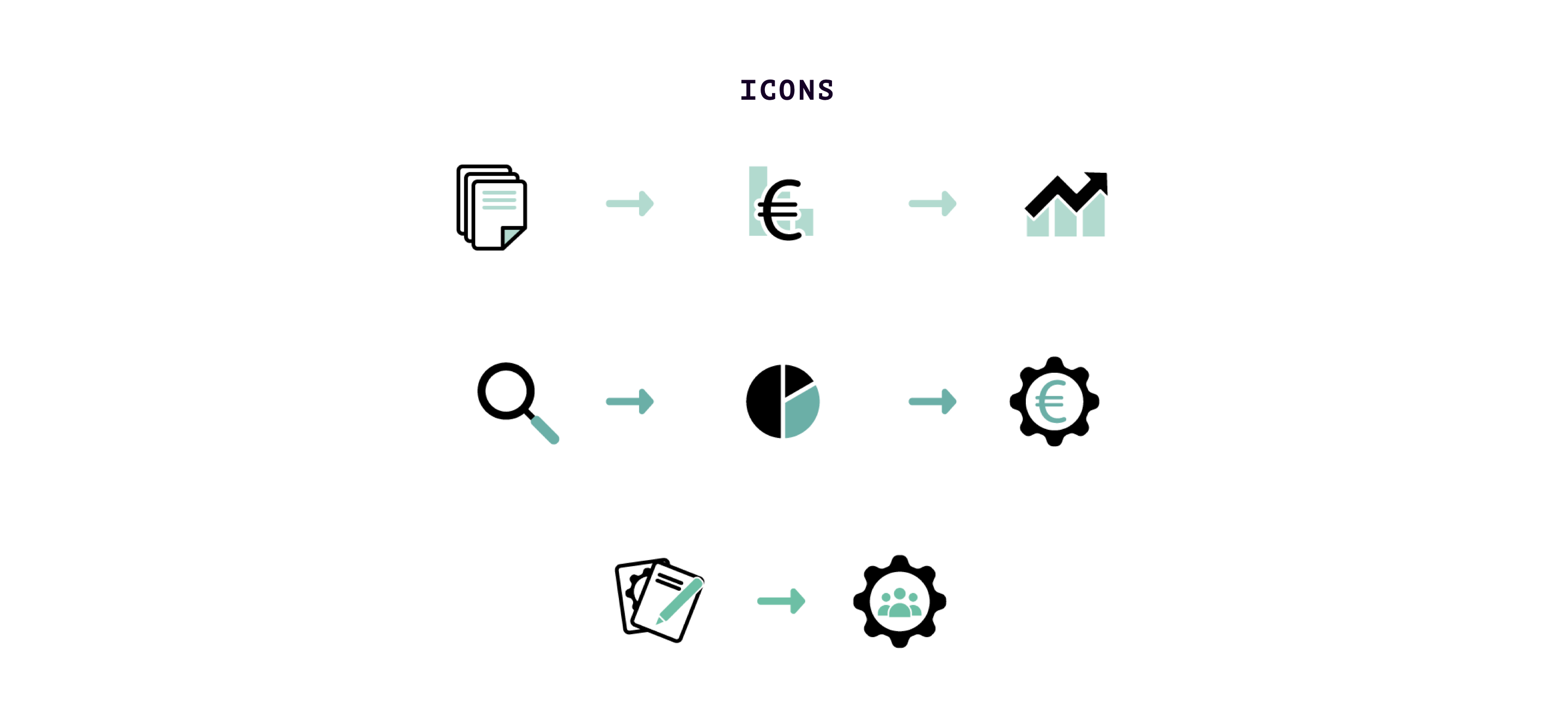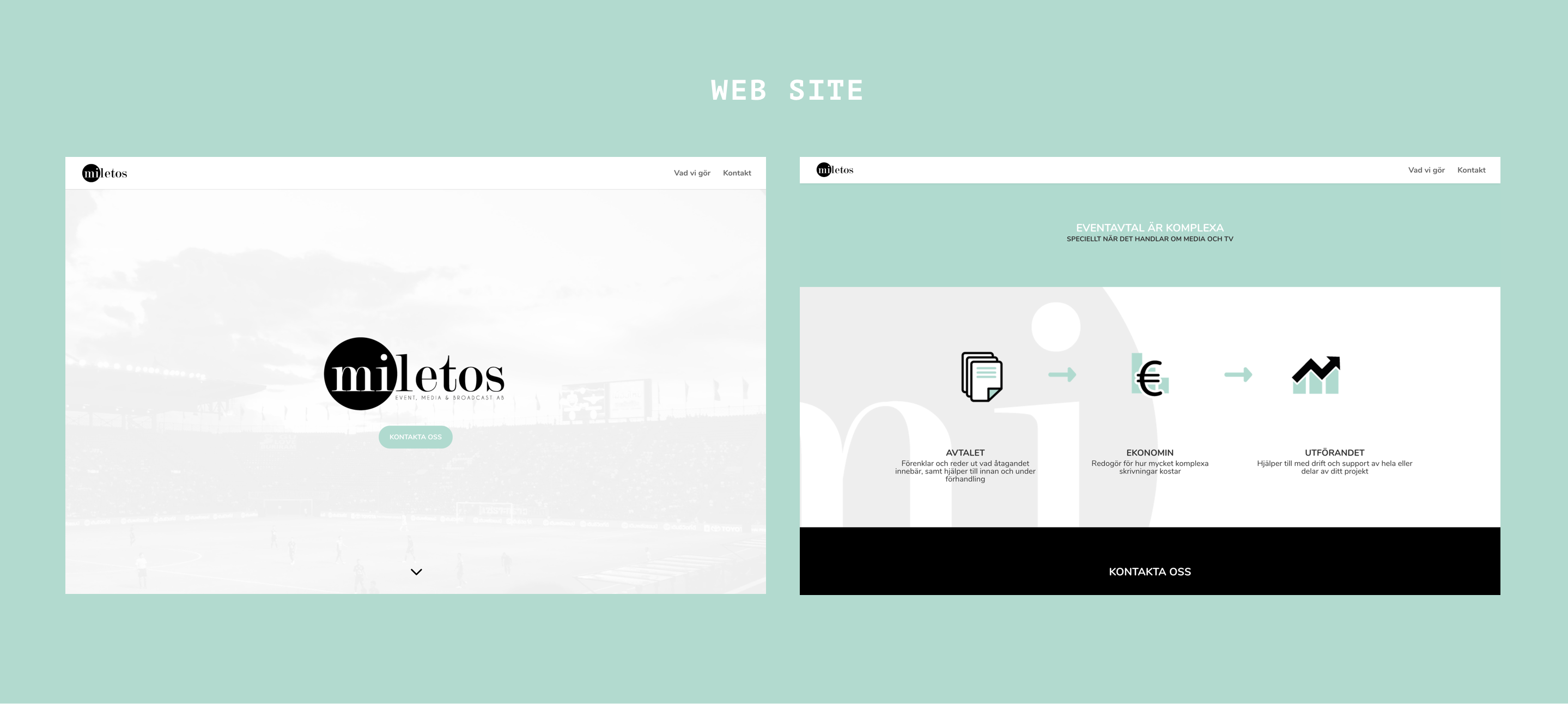 GOTHENBURG
TYPE:
Poster design

CLIENT:
Hobby

TEAM:
Me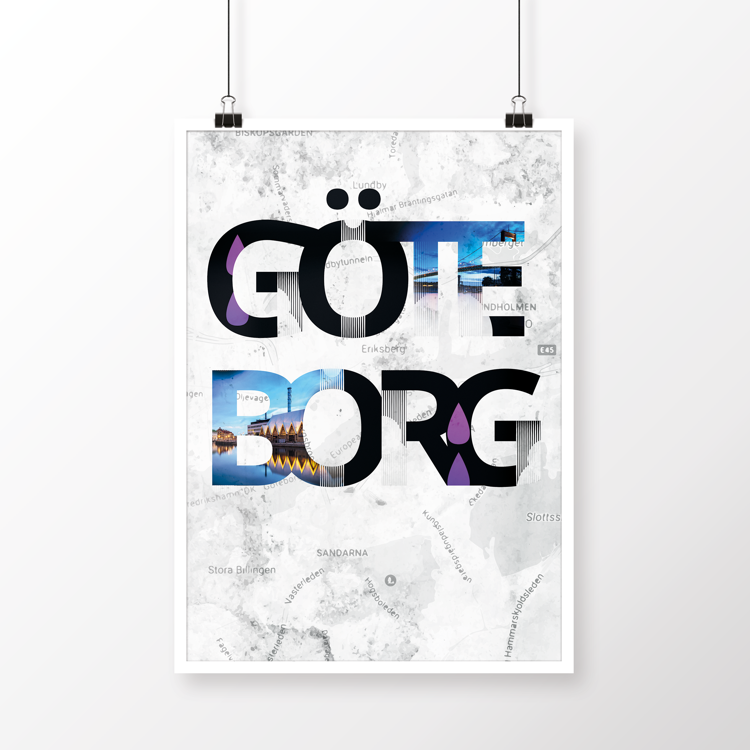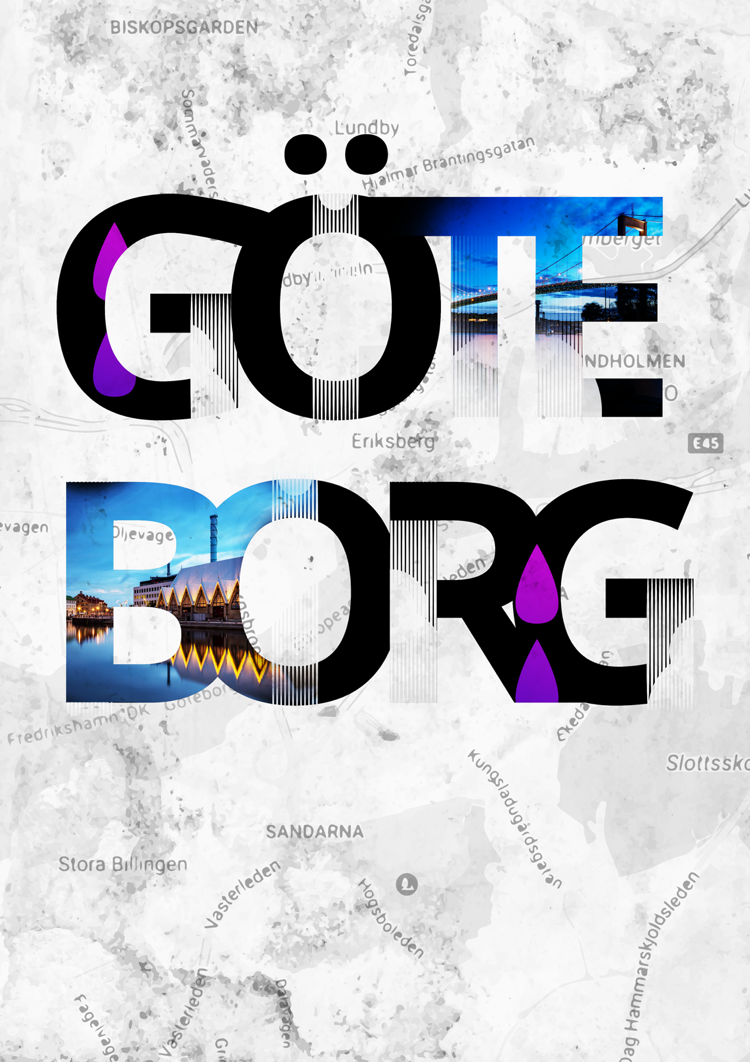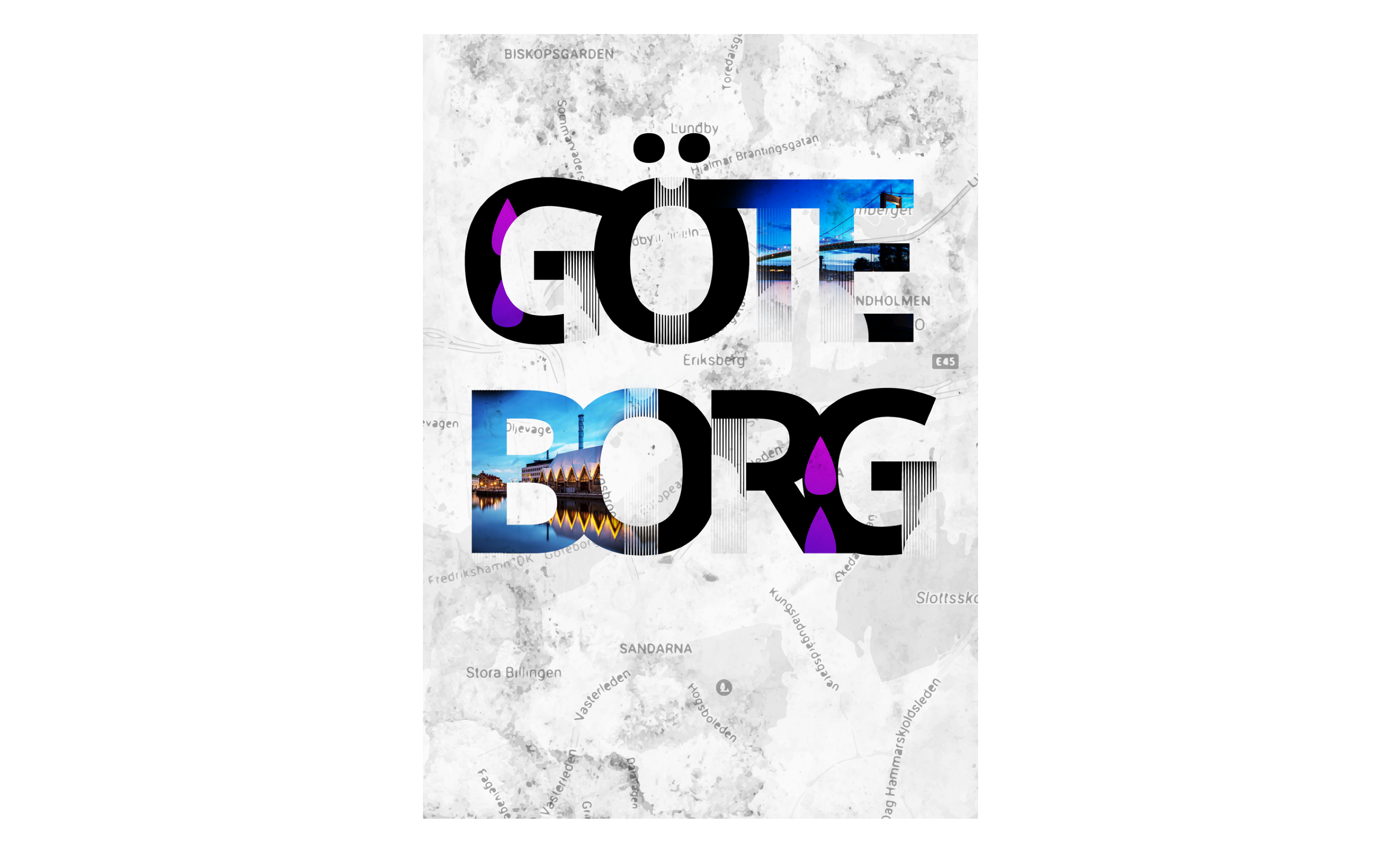 ANIMATED LOGO
TYPE:
Logo design for blog

CLIENT:
Jessica Haav

TEAM:
Me